Freelancing refers to a type of employment arrangement where individuals, known as freelancers or independent contractors, offer their services to clients or companies on a project basis, without being bound by long-term employment contracts. Freelancers are typically self-employed and work on various assignments for multiple clients, rather than being exclusively employed by a single company.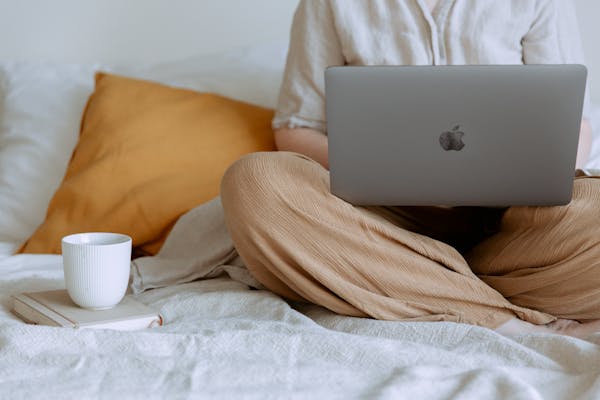 Types of freelancing?
1. Website Design
One of the most in-demand freelance Job is web design and development. Every business and enterprise needs a website, which means that millions of individuals require the assistance of a web designer.
To be work as a freelancer Web designer, you should be familiar with design and coding. You can also be a wordpress developer if you don't know coding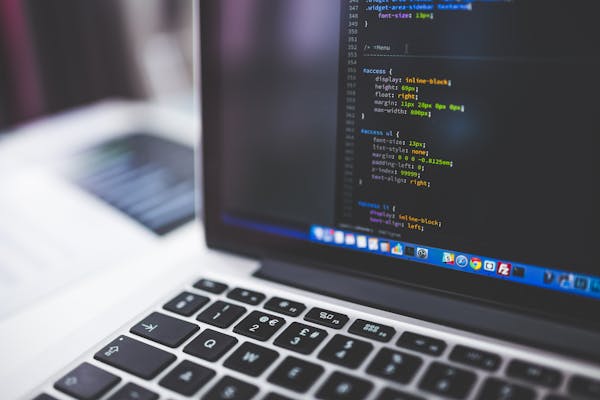 2. Online Tutoring
Tutoring online is an excellent type of freelancing job choice for teachers who are unable to work full-time in schools with a large number of students. Working as a freelance tutor is much easier, and it can even pay more than conventional teaching. The timings are also flexible, so you can plan your sessions around your personal schedule.
Online tutors typically teach their students via Zoom, WhatsApp, or Google meet.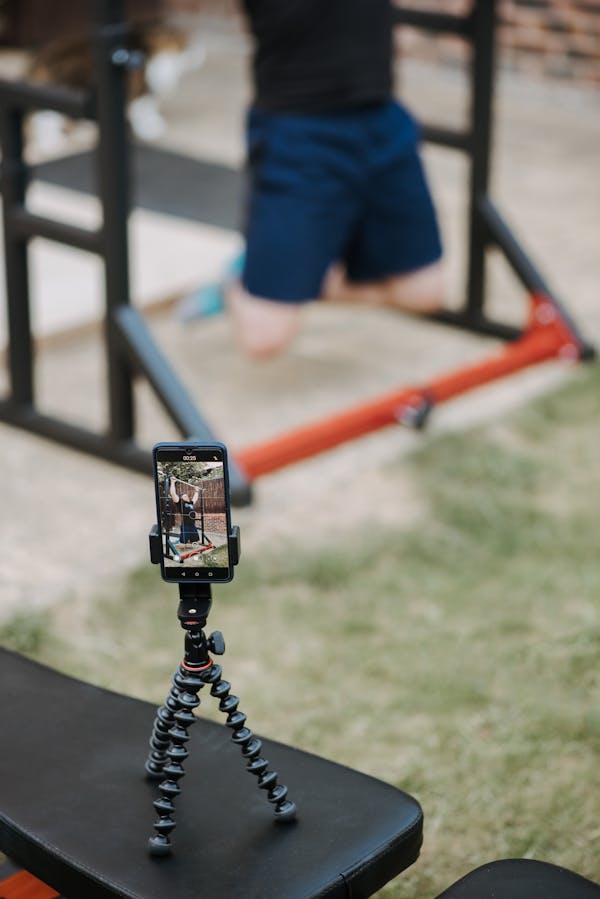 3. Content Writing
Content Writing is one of the topmost type of freelance job career available. People and companies are constantly looking for articles, blogs, eBooks, lectures, press releases, and other sorts of material for their websites and social media pages. To become a freelance content writer, you must have excellent writing skills. There are several sites like Croxaint that are available for content writing work and a freelance content writer can register.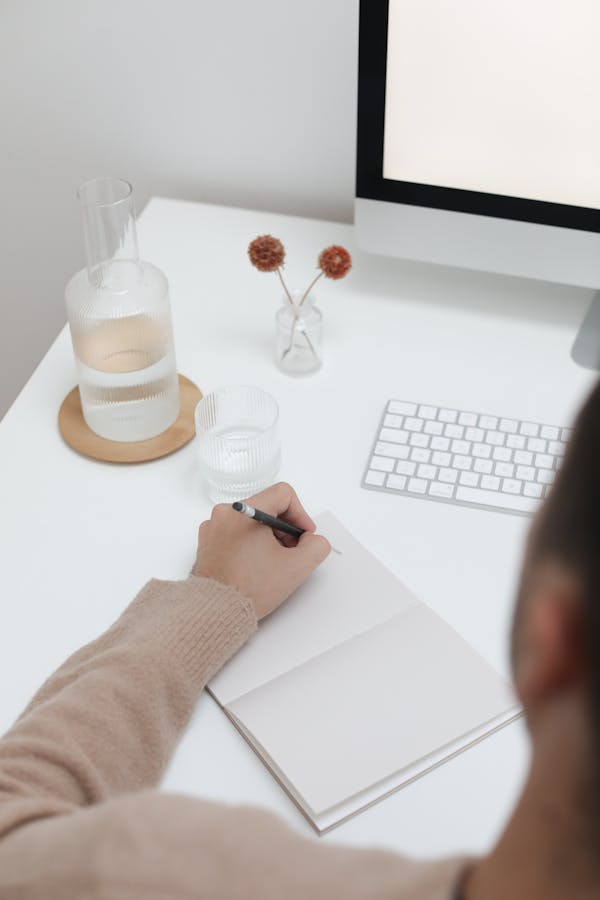 4. Freelance Photographer
Becoming a Freelance photographer is a top freelancing job option. A person who is passionate for photography and has made his/her portfolio of different types of photography can ask for more rate.
Along with photography skills, if you have have skills in post-processing, editing, and retouching, you can do much better.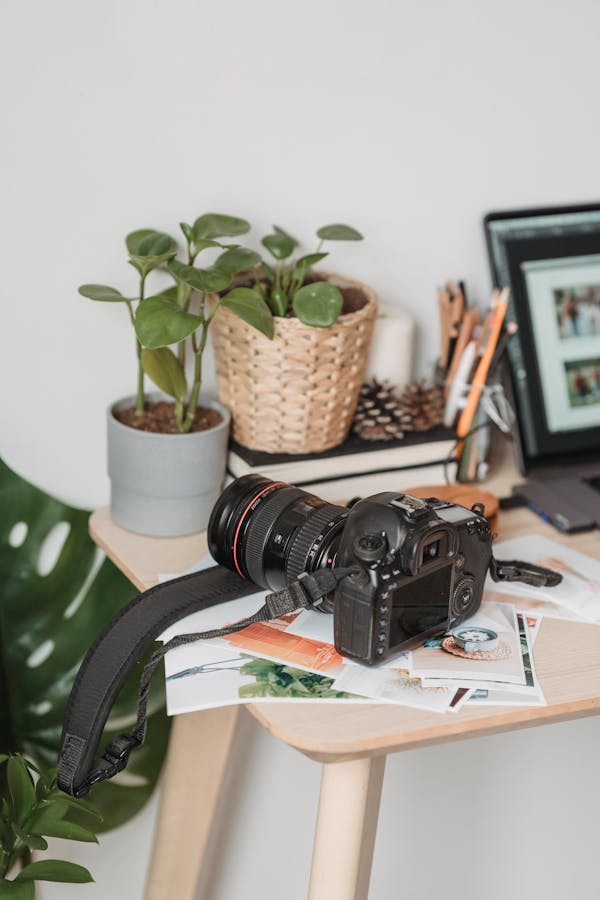 5. Data Entry Operator
Data Entry Operator is one of the easiest types of freelance job. To do the data entry operator work, you need not to have any special skills. You only require to be proficient in typing on MS-office or spreadsheet. Your typing speed need to be fast and efficient.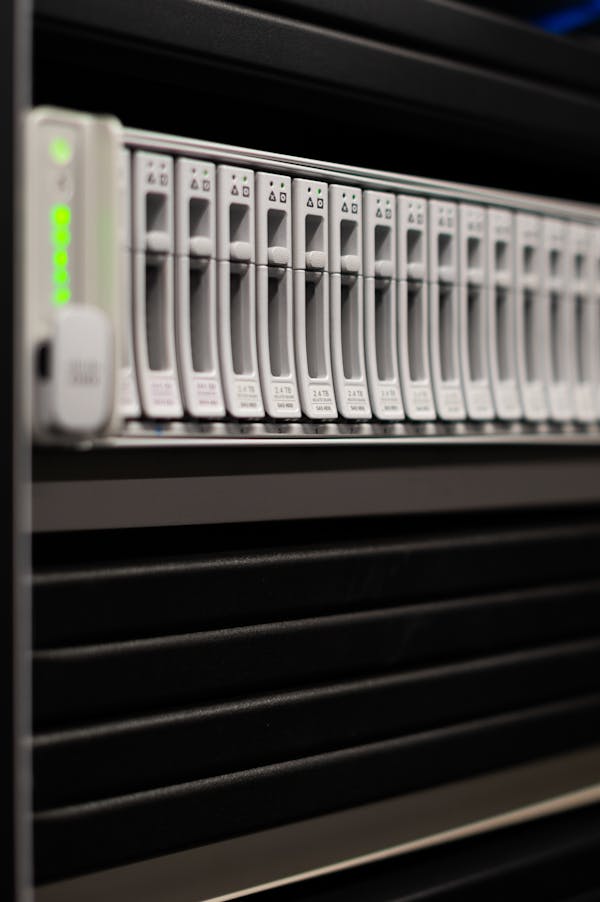 6. Creative Designing
Designing is a very broad category that encompasses a variety of designs ranging from a basic PowerPoint presentation to creating a desktop in Adobe Photoshop.
You will need a lot of practise and experience to do this swiftly and easily. You will also need to prepare a portfolio so that you can present your work to potential clients. This will give you a competitive advantage over other designers.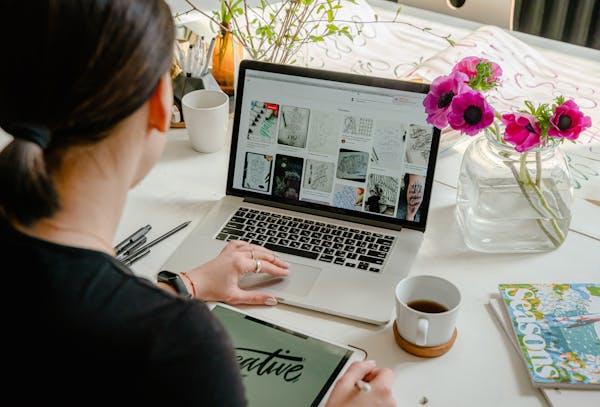 7. Graphic Designing
Graphic Designing is the most popular types of freelance job market dominated by freelance workers. Graphic Designers create all the necessary graphics from simple social media poster to huge billboard.
To be a good Graphic designer, you must take professional training and gain experience before starting to work as freelancers.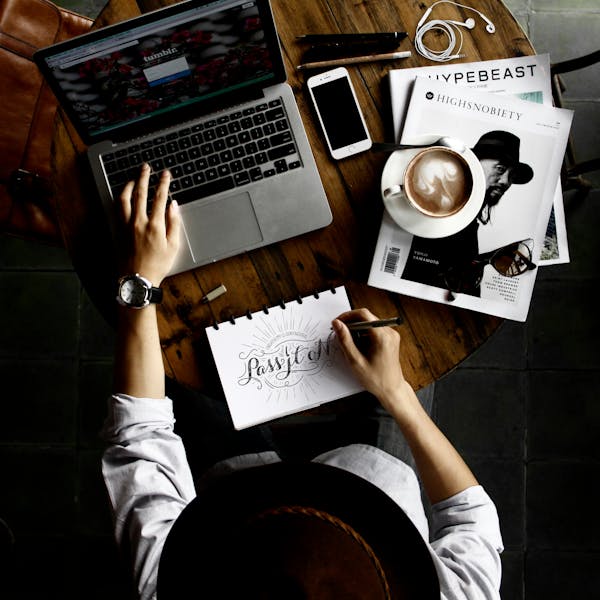 8. Freelance SEO Expert
SEO expert is the one who understands the search engine algorithms and helps any business to rank higher on the Google for a specific search query.
To be a freelance SEO expert, you must have knowledge about crawler, keyword, search engine algorithms, and SEO techniques. You must have data of websites that has been ranked by you by applying your strategies.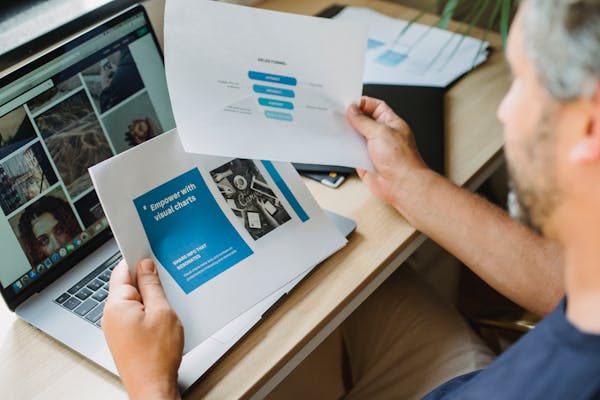 9. Social Media Manager
Social Media Manager Freelance job is need of the hour. Only persons with the necessary experience can work as a social media manager. You will need to manage many platforms such as Facebook, Instagram, Twitter, LinkedIn, WhatsApp, and others. You will be responsible for managing and monitoring all social media accounts for your customer.
This means you'll handle what information will be displayed on your customer's social media platforms.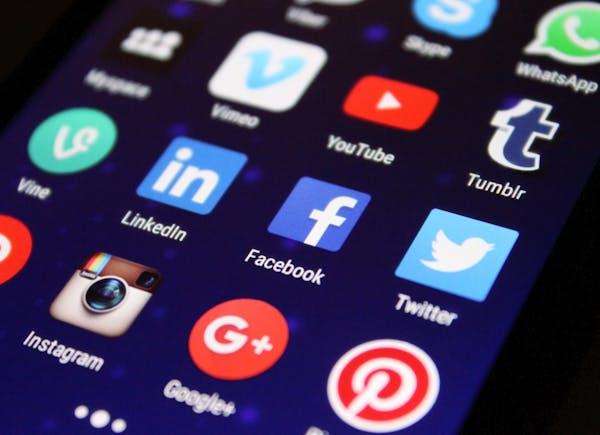 10. Legal Advisor
Freelance Legal advisory services are mostly provided by law students or law graduates. Students want to do freelance legal services because they do not want to work in law firms.
Clients may seek assistance in a variety of scenarios, including criminal, property, corporate, familial, and paralegal services. Because there is such a high demand for services, freelancers can discover amazing tasks that pay well.
You will require a legal degree to work as a freelance legal advisor.
11. Admin Assistance
If you have strong organizational skills, you can work as freelance admin assistant. Administration support and assistance are needed by many clients. There are many businesses that need virtual management and assistance on different projects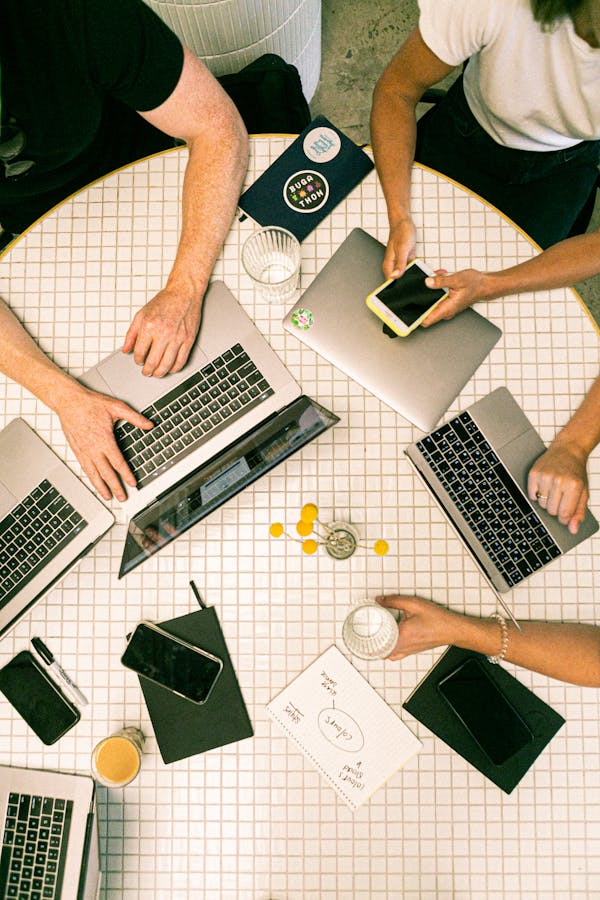 12. Human Resource Manager
HR management is an important part of any company, that's why there are number of job options available in this category.
A freelance HR manager must have good communication skills as they have to source and contact people who are in job switch or searching for a job.
Thus , if you are the one who is going to start career in freelancing , the above mentioned was the list of top 15 types of freelancing jobs that you can register for. You can register with freelancing sites like croxaint to get freelancing projects.