Freelenza
Are you ready to take control of your freelance career and unlock new possibilities for success? Welcome to our freelancing platform, where opportunities and talent converge in a dynamic marketplace designed to elevate your professional journey.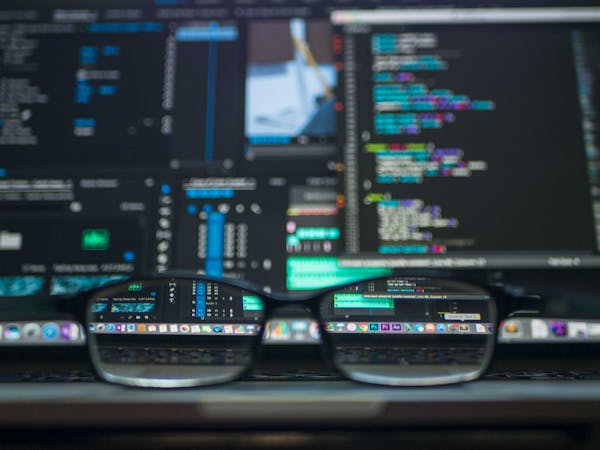 About Us

Welcome to FreeLenza, your trusted online website for freelancers and clients to connect, collaborate, and create together. We're dedicated to revolutionizing the way people work and hire freelancers, making it easier than ever to find the perfect talent or project.
I can't believe I didn't join this platform sooner! It has completely transformed my freelancing experience. The range of projects available is amazing, and the clients I've connected with have been fantastic. The support and resources provided are top-notch, making it easy for me to manage my freelance business. If you're a freelancer looking for a game-changer, this is it.
I've tried several freelancing platforms, but this one stands out from the rest. The community here is incredibly supportive, and the user interface is intuitive and user-friendly. What I appreciate the most is the commitment to ensuring freelancers' success. The platform's protection mechanisms and tools for managing projects have made my freelance work hassle-free. Highly recommended!
As someone who was new to freelancing, I was apprehensive about making the leap. This platform has been a game-changer for me. The onboarding process was smooth, and I quickly found clients who appreciated my skills. The comprehensive resources and forums for freelancers are goldmines of information. I'm now more confident in my freelancing journey, all thanks to this platform.
I've been freelancing for years, and I've used many different websites. This one is hands down the best. The variety of clients and projects is exceptional, and I've earned more here than anywhere else. The website's support team is responsive and genuinely cares about freelancers' success. I've never felt more valued and supported as a freelancer. If you're serious about your freelance career, this platform is a must-try.